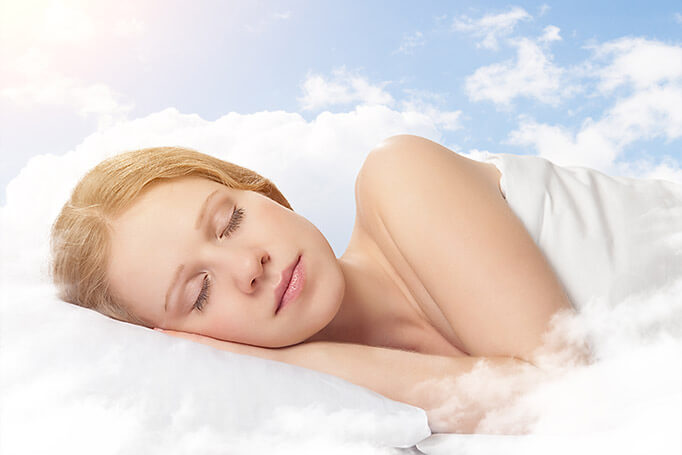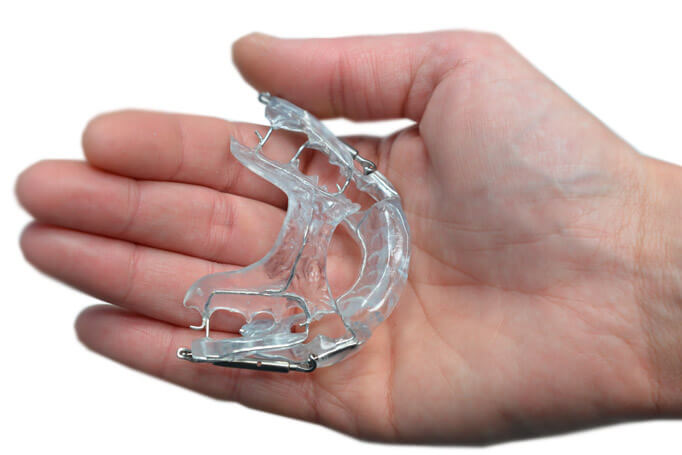 2 Sleep Center Profile

Dentists have always been your trusted experts on anything related to your mouth. In fact, they are the only medical professional that routinely evaluates the health of your teeth and supporting structures from your gums down to your throat. For years sleep-related breathing disorders such as snoring and obstructive sleep apnea were considered purely medical issues, but considering air must pass through your nose and mouth in order to get to your lungs, dentists are playing a much more important role in evaluating and managing these disorders. The result is 2 Sleep Center, a clinic that focuses on managing common sleep-related disorders such as snoring and obstructive sleep apnea through the use of Oral Appliance Therapy.

The treatment of these disorders is not longer through the sole efforts of your family physician, but rather through 2 Sleep Center at Hamra Beirut Lebanon. You now have a team of trained medical professionals to provide for you the ABSOLUTE BEST TREATMENT for your snoring or obstructive sleep apnea.

While it is true any dentist can take impressions for an oral appliance and deliver it to their patients, there are many more technicalities behind the medical processes that results in successful treatment of your snoring or sleep apnea.

2 Sleep Center of Lebanon provides complete diagnostics and treatment services for all sleep disorders in Hamra, Beirut, and other Beirut surrounding. And provides education for both professionals and the community designed to increase awareness of sleep-related conditions.